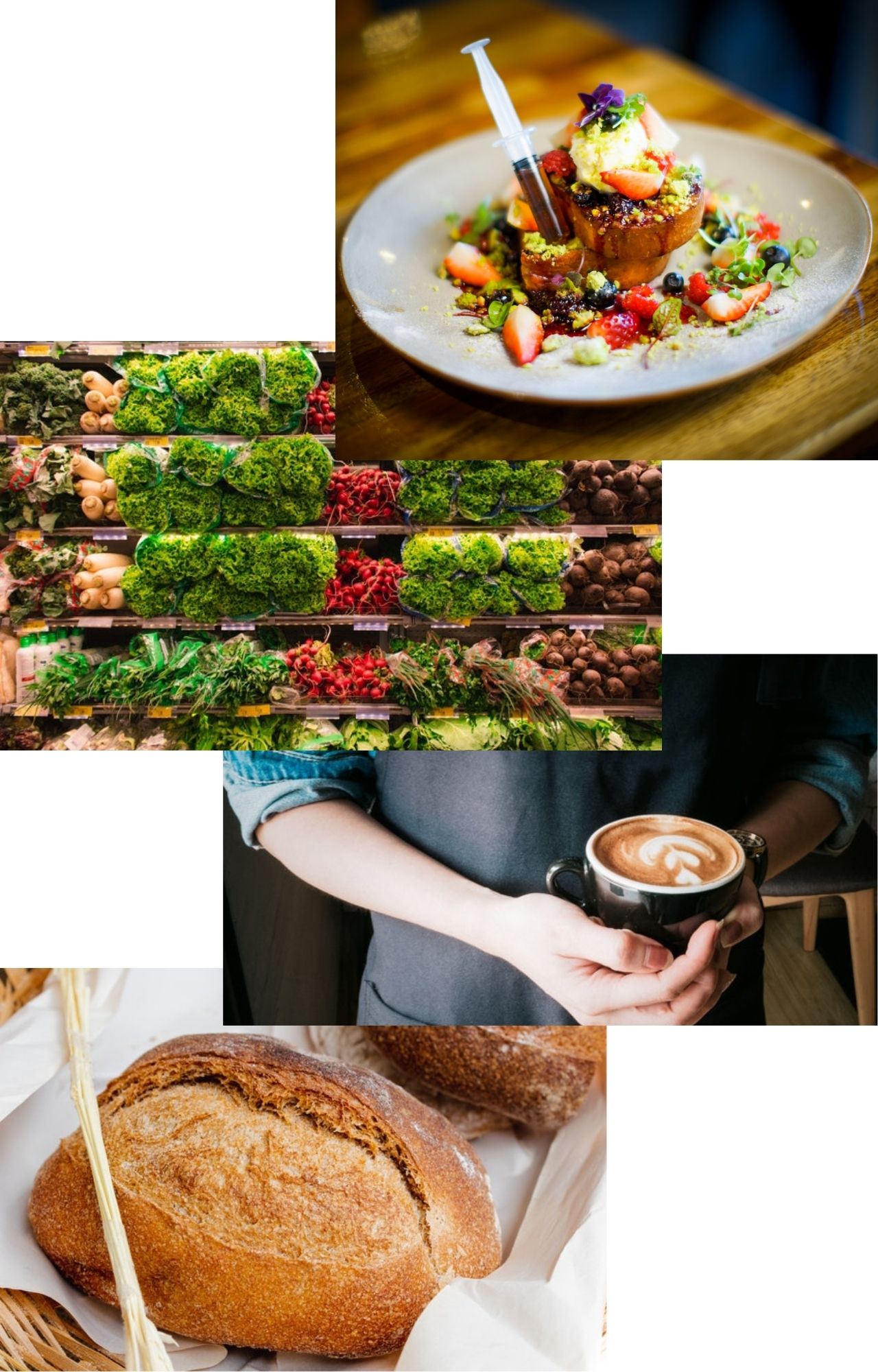 Exciting changes coming to Beaumont Village
Exciting changes are coming to Beaumont Village including a host of exciting new tenants, plans for a fresh updated look and free outdoor fitness sessions.
The centre has recently welcomed its new Beaumont Hills Bakery to the mix and is now counting down to the opening of popular café The Dining & Co. and a brand-new supermarket, Heartland Market Grocer, in October.
We're still open and offering drive thru service
Although 'stay home' restrictions have eased, we know that keeping a safe physical distance is still as important as ever.
Our stores and restaurants have adapted to this constantly changing environment, ensuring you – our community locals – can continue to pick-up your everyday essentials here.
With our drive thru / express pick up option, BV now offers the convenience and access to many of our products and services without getting out of the car.
Shop small and local at BV!