Since acquiring Beaumont Village in March 2017, we have worked hard on our plans to transform this neighbourhood shopping centre into a thriving community meeting place.
We first consulted extensively with our surrounding neighbours and broader community to understand what they wanted and needed.
We've taken that insight into account and have envisioned a place that is revitalised to meet the expectations of today's shoppers and customers.
Our plan is to re-energise the existing centre, freshening it aesthetically, providing the right amenities, creating more attractive open space and introducing even more reasons to visit and return. Already you will see improved retail offerings and a range of different activations from regular markets, events and even free daily outdoor exercise classes. We're also introducing a range of different 'pop up' offerings, adding more diversity to our great long-term retail mix.
We have also had approval on a development application that paves the way for some great new additions to the centre – including a large childcare facility and gym.
Development Steps & Timeline
We have mapped out the development steps involved in the redevelopment of our centre. There has been a huge amount of work happening behind the scenes to get to where we are today. Almost there!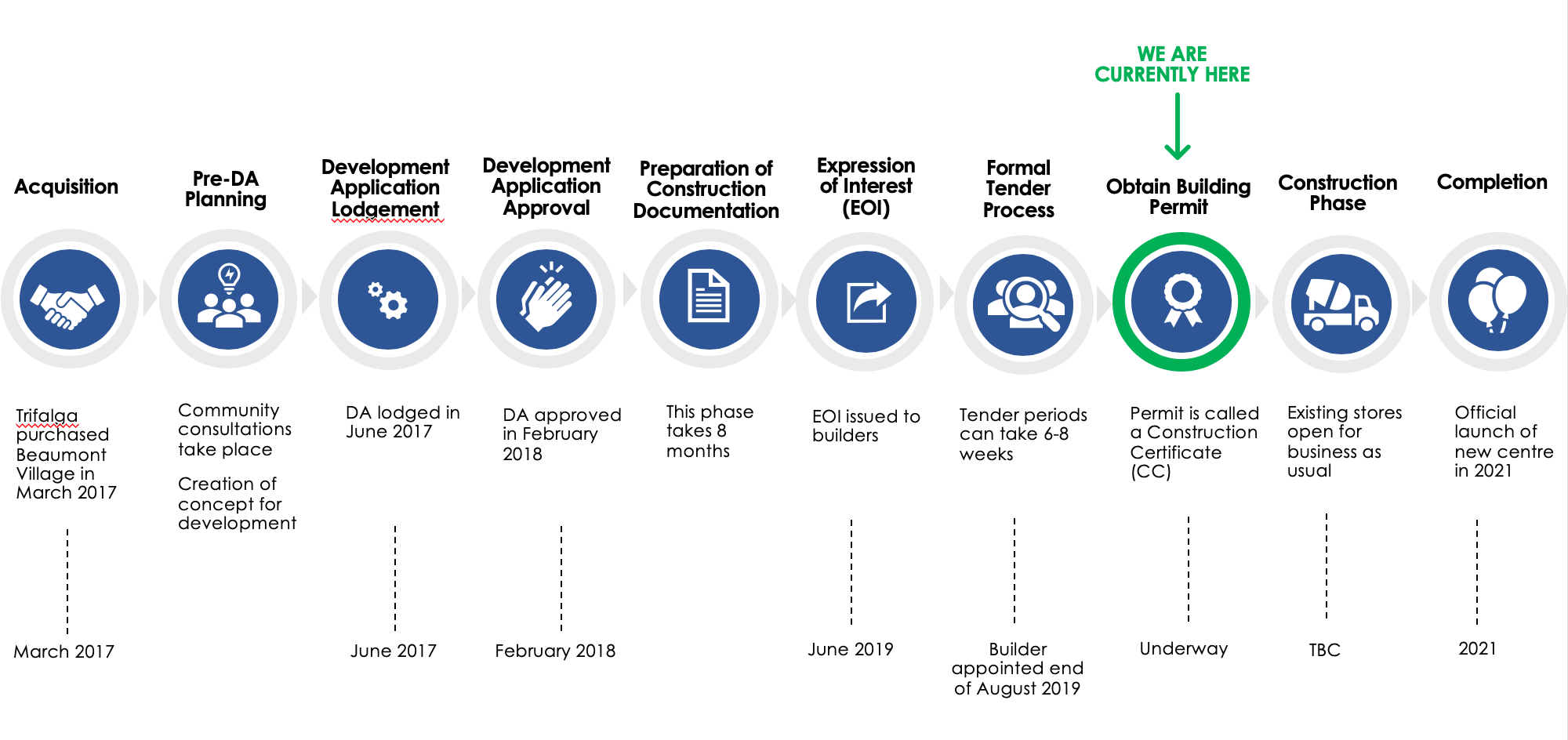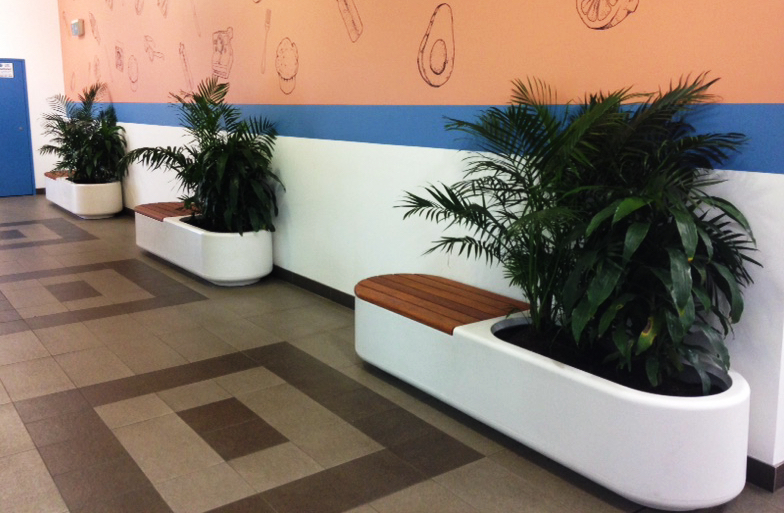 We've already started an interior refurbishment which will set the tone for the complete renovation and expansion that will follow later this year.
You'll see a new play space to captivate our youngest customers, and spaces for grown-ups to sit and catch up over a good cup of coffee.
It's our intention that the second phase of the re-development will begin later this year and will see extensions built for the 104-place childcare facility and a new gym to be operated by Snap Fitness.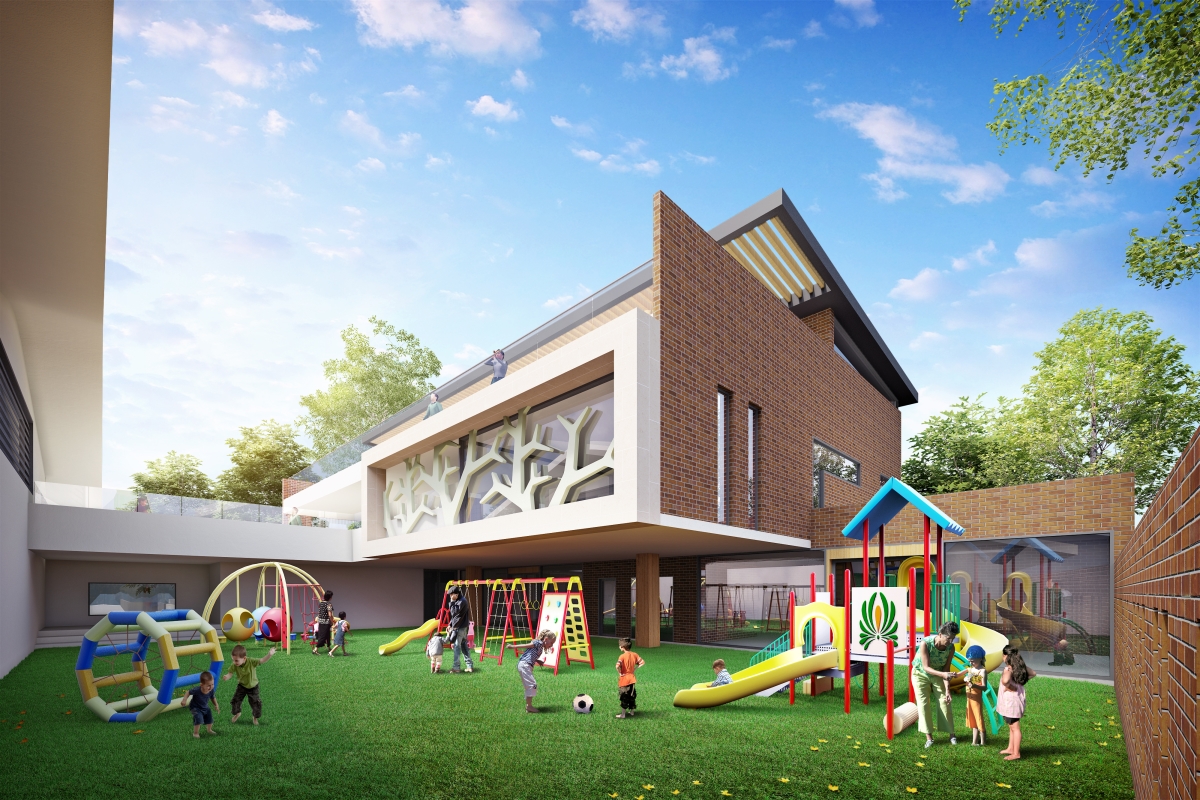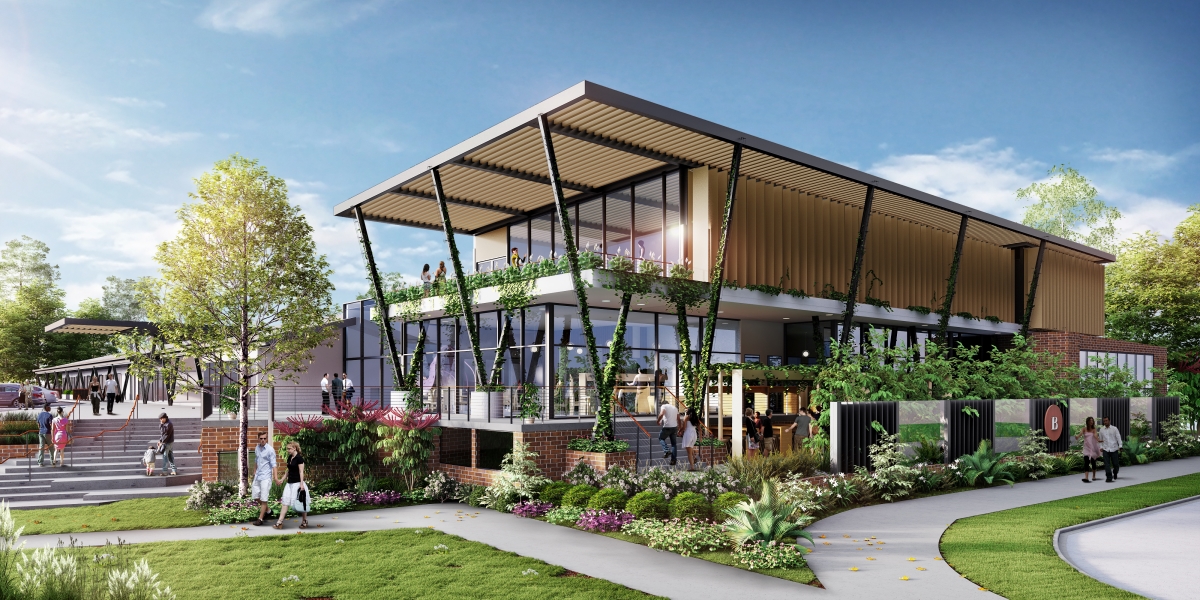 The final phase of the project will include further retail and dining offerings, including alfresco dining.
Timing on this stage is yet to be confirmed.