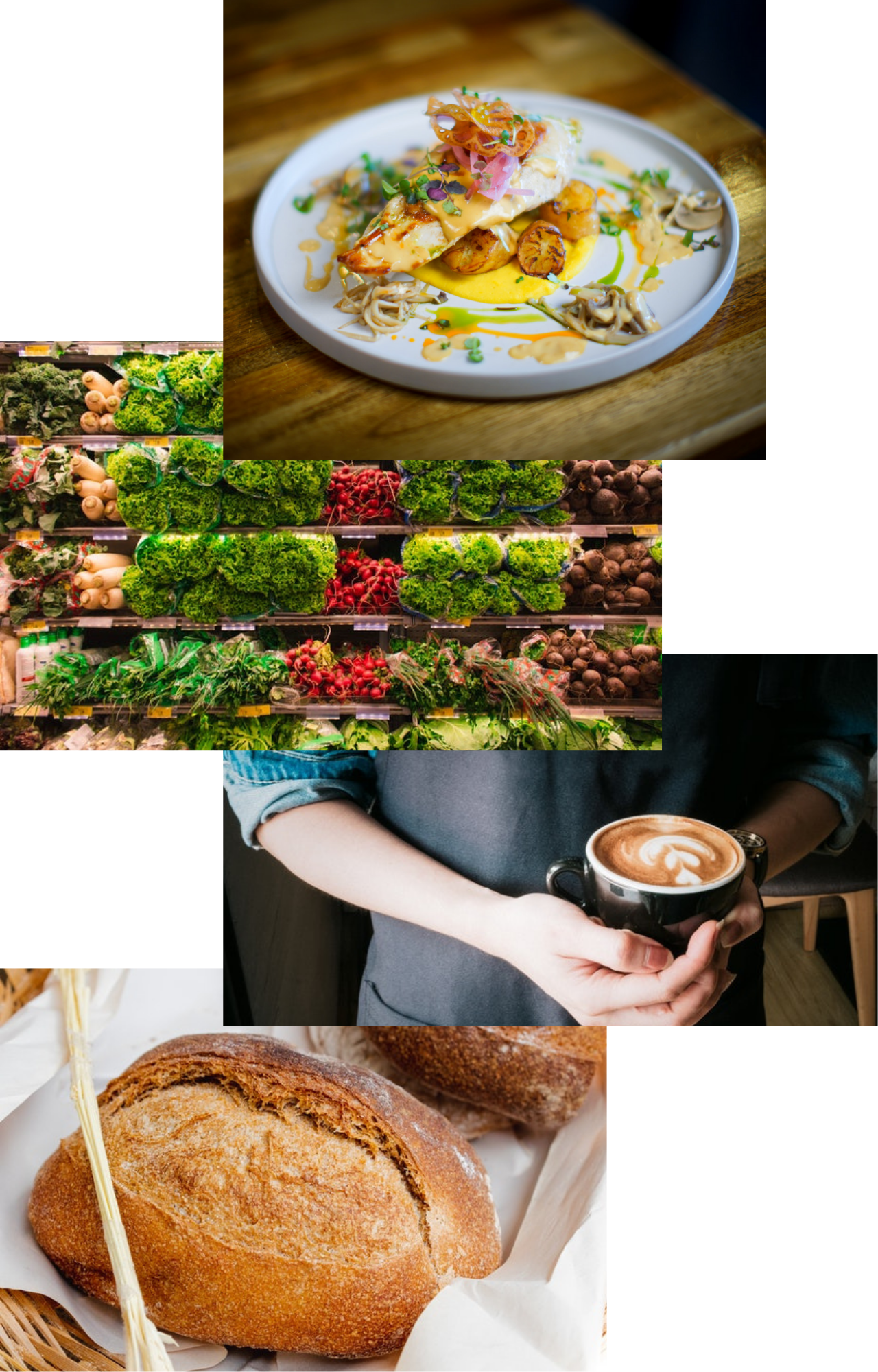 Welcome to Beaumont Village, the neighbourhood shopping centre in The Hills!
We're the convenient, social hub that has everything you need in an easy-to-access location close to home.
With a range of shops, serving up everything from sweet treats to art inspiration; and services and specialists to keep you healthy, feeling great and looking good.
We've also got you covered for your morning coffee fix, lunch with friends, your essential groceries, a special bottle of wine for dinner, and dinner itself!
When visiting Beaumont Village, please comply with all of the current requirements and restrictions set out at https://www.nsw.gov.au/covid-19.
We encourage you to contact individual retailers to confirm access and service availability, especially if you are wanting to dine at one of our food outlets. All of our retailers and their teams thank you for your support.
Remember, if you are unwell, please stay at home. Our priority is the safety and wellbeing of our customers, retailers and their staff. We understand this is a difficult time for everyone, and we thank you for doing your part to keep our local community safe.
Shop small and local at BV!